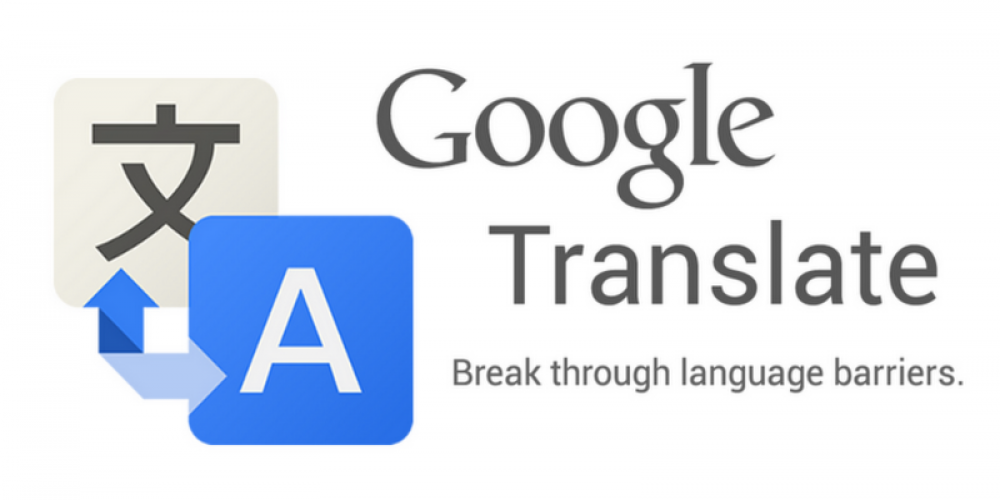 Google Translate is getting a much-needed upgrade with its ability to provide more "contextual translation options" that understand the difference between ordering a bass (the fish) for dinner or ordering a bass (the instrument) for your band. With the power of AI, the service is now able to provide sample sentences for each translation pertaining to a particular meaning.
In addition to maintaining accuracy, the AI will be able to use "the right turns of phrase, local idioms, or appropriate words depending on your intent", so the translated sentence will match how a native speaker talks. The update will be rolling out to Google Translate on both mobile and browser versions within the coming weeks, supporting five languages initially: English, French, German, Japanese, and Spanish.
The Google Translate app redesign is also migrating over to iOS, with quality-of-life changes such as a "larger canvas for typing [alongside] more accessible entry points" and a streamlined user interface. Other features include a more dynamic font that autocorrects, alternate translation and dictionary definitions, and support for an additional 33 languages.
Google Translate is hoping to shake its long-standing reputation of being inaccurate with these changes. The service is also providing instructions on how to download languages offline to use in case of no internet connection. With that, Google Translate is giving users the ability to understand the differences between fish and instruments, and they can now be sure their translations are accurate and contextual.