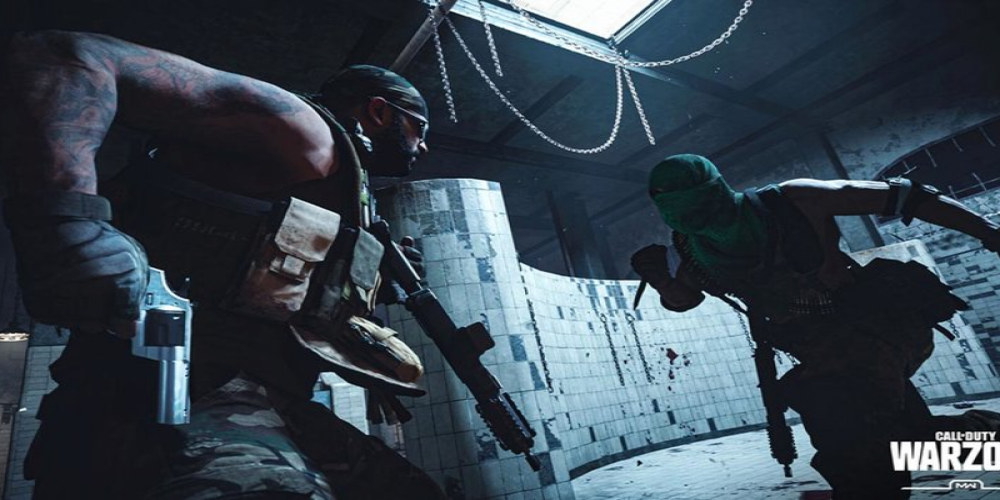 Call of Duty: Warzone 2 and Modern Warfare 2 multiplayer have been plagued with numerous bugs and glitches since their release, and the latest one has players disappearing into walls at specific locations, giving them an unfair advantage. Although this is not the first time such a bug has been discovered, it has become more prevalent and worrisome as it continues to ruin the game experience for others.
Newly discovered by players, the wall glitch allows Call of Duty: Warzone 2 and Modern Warfare 2 multiplayer players to vanish completely under the map, rendering them invisible to other players. For instance, in Al Mazrah City, players can use a specific building to back hop through a wall and vanish under the map. Although they will need to climb out when the gas arrives, they still get an unfair advantage. In Modern Warfare 2 multiplayer, players can use the dolphin dive technique in a specific room on the Embassy map to breach the wall and go out of the map, thus gaining a significant vantage point to take out other players.
As we look forward to the Season 2 launch, it is evident that bugs and glitches continue to affect Call of Duty: Warzone 2 and Modern Warfare 2 multiplayer gameplay. Although some bugs are more cosmetic than game-breaking, others have ruined matches. Recently, there was a Warzone bug involving a recon drone that pinged enemy players and remained active for the rest of the round, giving the players an unfair advantage.
Activision recently shared a roadmap of Season 2 content, which will include new game modes, weapons, operators, and the Ashika Island Warzone map. While the Season 2 reveal may not have impressed everyone, it is hoped that Activision will take action to fix the numerous bugs and glitches in the game.
In conclusion, the wall glitch in Call of Duty: Warzone 2 and Modern Warfare 2 multiplayer has become a prevalent problem for players seeking a fair gameplay experience. Although the glitch may give players an advantage, it ruins the game experience for other players. It is hoped that the upcoming Season 2 release will address these issues and provide a fair playing field for all players. Call of Duty: Warzone 2 is available on various platforms, including PC, PlayStation 4, PlayStation 5, Xbox One, and Xbox Series X/S.